TOF 3D Washable Mask,Grey, Washable with Replaceable Filters
The 3D washable Grey Mask is more than a fashion accessory. It is a washable mask with replaceable filter, reusable after washing.
Filtration > 99%(3 µm) and 99%(1 µm).
Founded in Paris in 2015, TOF Paris has become a go-to-brand for clubbers around the globe. We hand picked TOF Paris' vegan leather range as a comfortable and sylish option that offered smooth leather-like fabrics, exceptional fit, and unparalleled quality.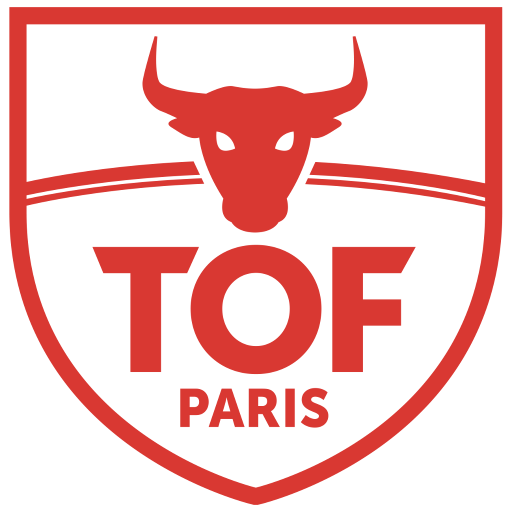 DESIGNED IN FRANCE
From the outset, TOF Paris has opted to work with French companies, known throughout the fashion world for their expertise. At a time when most brands turn to Turkey, China, Pakistan or Portugal to make their garments, TOF Paris makes designer clothing in France, at affordable prices.
More >
Non-UK Delivery
International Standard from £7.00
EU Courier from £10.00
Worldwide Courier from £20.00
Packages sent outside the EU may be subject to import taxes and brokerage fees.
More >
Returns/Exchanges
Ordered something and changed your mind? Most of our items can be returned or exchanged.
Discreet Packaging

Your order will be shipped in plain discreet padded envelopes or boxes using the required amount of padding and protection.
*2 - 4 day standard services. Excludes furniture.